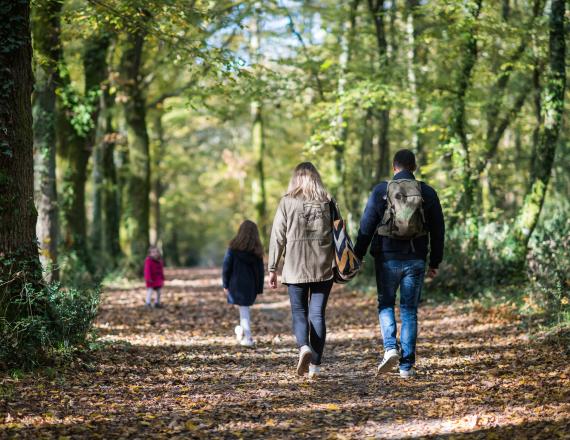 From the Touffou forest to the bocage and marshlands along the river Ognon, Le Bignon offers a great diversity of atmospheres.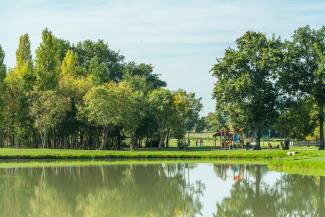 The Prés du Bourg municipal park 
This is an ideal green space to wander about : a place for families, with a small lake, walking paths, picnic tables and a leisure area for children.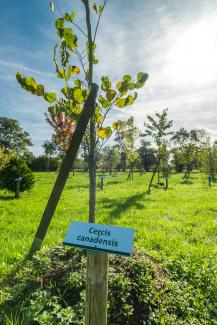 Arboretum
The park also hosts a botanical garden with numerous plant species : 154 trees and shrubs form all over the world.
You will be charmed by its varied colours and its uncommon shapes and leaves, changing with seasons.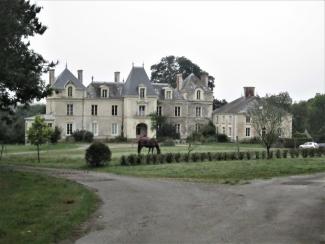 PATRIMOINE
Situé non loin de l'abbaye de Villeneuve, le château de l'Epinay, propriété de la famille de Ternay à partir de 1872, a été reconstruit par Louis Joseph de Mélient (seigneur de l'Augeoire et du Vigneau) à l'emplacement d'un château détruit en 1794.
On y voit une chapelle privée édifiée en 1830 et le blason de la famille Mélient.
Les écuries du château de l'Epinay datent de 1830. Elle peuvent se visiter dans le cadre de manifestation particulière comme les Journées Européennes du Patrimoine.