From the Touffou forest to the bocage and marshlands along the river Ognon, Le Bignon offers a great diversity of atmospheres.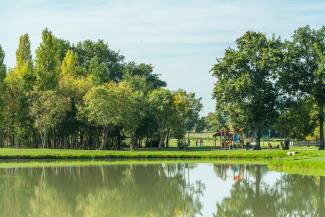 The Prés du Bourg municipal park 
This is an ideal green space to wander about : a place for families, with a small lake, walking paths, picnic tables and a leisure area for children.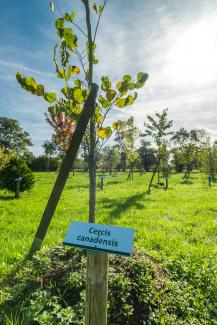 Arboretum
The park also hosts a botanical garden with numerous plant species : 154 trees and shrubs form all over the world.
You will be charmed by its varied colours and its uncommon shapes and leaves, changing with seasons.