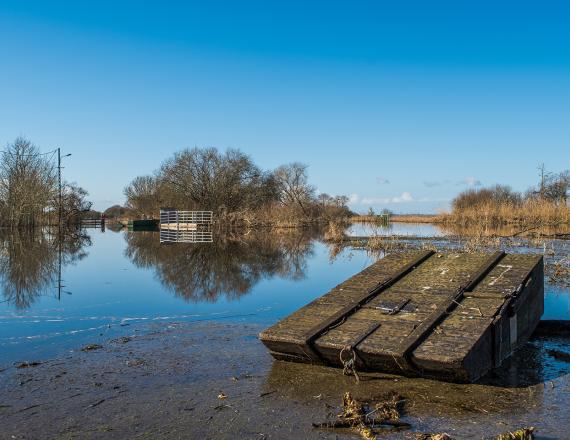 Situated on the lakeside, La Chevrolière is famous for the fishermen's village of Passay which you must take time to discover.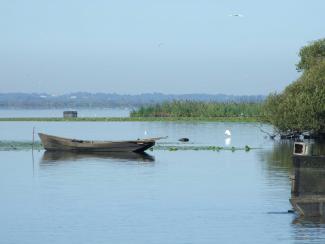 The village of Passay
Its summer and winter harbours offer breathtaking views on the lake. Follow the patrimonial walking tour to discover its narrow streets and  the typical architecture of mansions and small fishermen's houses. Old pictures and postcards here and there will help you imagine the life of Passis at the beginning of the 20th century. At that time, 120 fishermen carried out this noble but difficult activity.
Nowadays, 7 professional passionate fishermen perpetuate this fishing tradition.
To visit in Passay : La Maison des Pêcheurs du Lac de Grand Lieu.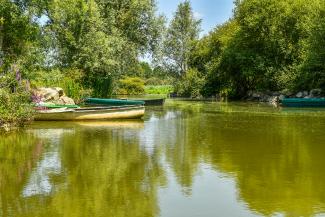 A country town with many natural assets
Other natural sites such as Ruisseau de la Chaussée or Port des Roches in Trejet offer pleasant walks and fishing opportunities.