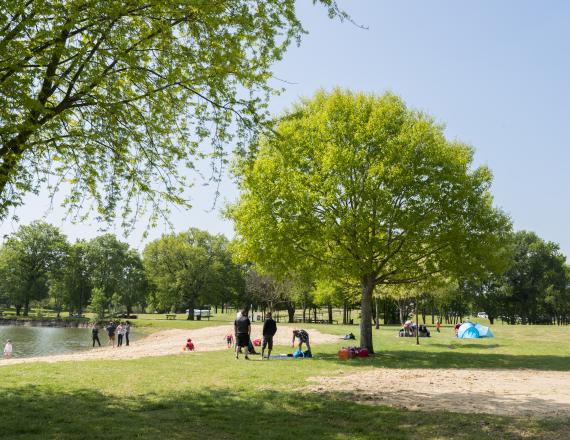 Saint Philbert is a land of vineyards. Vines have been grown there since the 14th century. It is a major "terroir" for PDO wines such as Muscadet Côtes de Grandlieu and Gros Plant.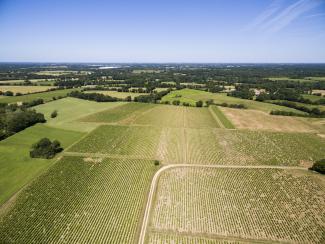 This vineyard landscape adjoins the bocage landscape and the sunken paths found on the numerous hiking trails of Saint Philbert. The river Boulogne and the Grandlieu lake, which one can see from the heights, punctuate the natural and architectural scenery of the town.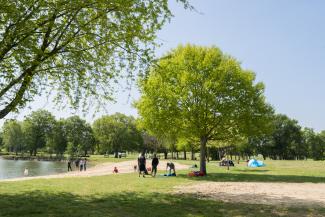 La rivière la Boulogne et le lac de Grand Lieu, que l'on peut apercevoir depuis les hauteurs dictent le paysage naturel et architectural de la ville. Entre canal et rivière, l'île de la Boulogne et son plan d'eau de 5 hectares offrent un cadre idéal à vos activités sportives et de loisirs en plein coeur de la ville.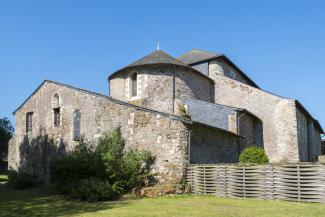 The abbey church was built in the 9th century in order to protect Saint Philibert's relics from the Vikings assaults. It is a rare remnant of the carolingian period and is the oldest monument in Loire-Atlantique.
To do in Saint Philbert de Grand Lieu :
Visit the abbey church Déas site, visit the touristic cellar, discover Boulogne leisure park, fishing, visit the angora-goat farm… 
Visiter l'abbatiale de Saint Philbert de Grand Lieu
L'abbatiale se visite toute l'année.
Découvrez les modalités sur le site web dédié : https://www.abbatialedeas.fr/