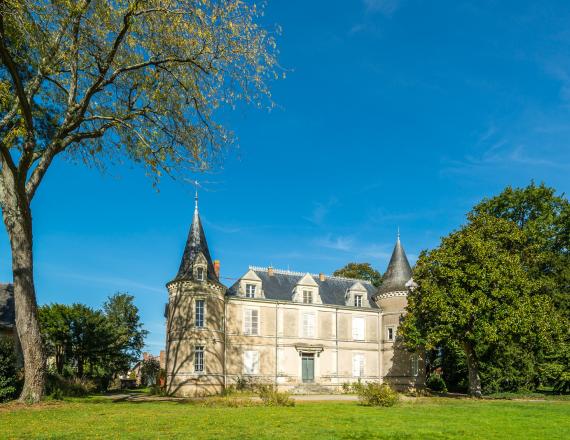 Nestling in a natural green haven and next to the small river Redour, the place has many woodlands offering pleasant walks, especially in summer.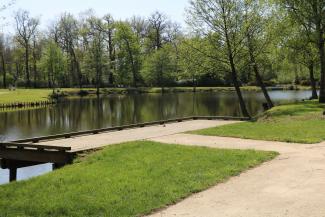 You can take a pleasant walk around its small lake and enjoy its leisure area with picnic tables and children's playground. Fishing is allowed there with a stand accessible for disabled.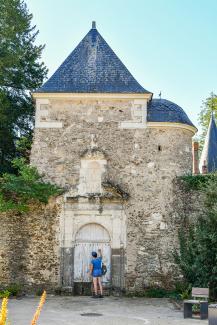 Finally, don't forget to stop near the entrance of the castle park (behind the church) to admire the remains of the old abbey door.
Geneston built heritage to discover is the statue of the Virgin Mary, usually flowered, and some small hamlets with houses made of Loire Valley stones
To do in Geneston :
The Genêts walking tour.