Partly situated on the lakeside and crossed by the river Ognon, Pont Saint Martin is rich of a diversified natural heritage.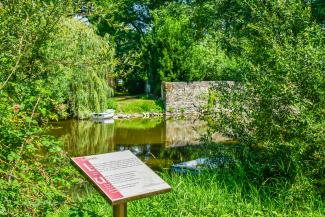 The Prés Moreau site hosts an educational garden, an interpretive trail and an enclosure with hives allowing visitors to discover and observe bees safely.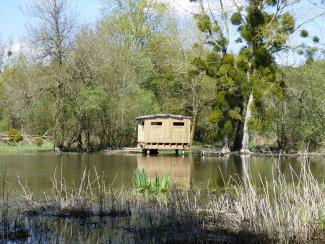 Not far is the Marais de l'île : a remarkable site, result of a balanced approach of man-made and natural work. The Tour du Lac circuit goes through the site which becomes an island during winter floods. It houses fauna and flora of patrimonial interest.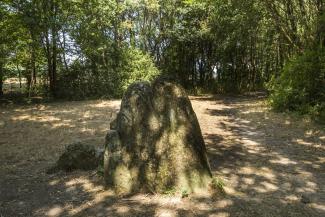 Finally, two famous menhirs stand in the country : they are the Stone Ladies whose legend is worth being heard… 
To do in Pont Saint Martin :
Chain boat, Prés Moreau, kayak and canoe rental, interactive walk Baludik, golf.