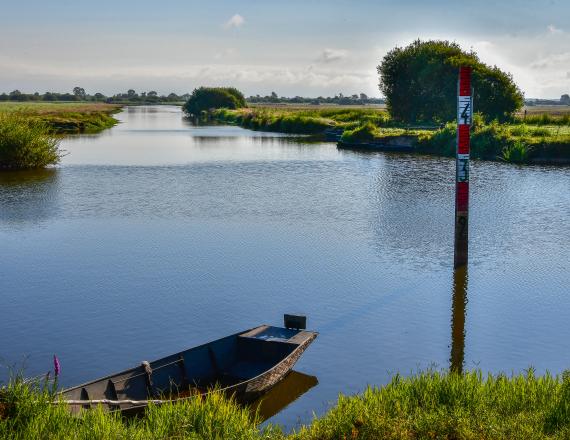 Between grazing fields and hamlets with traditional architecture, Saint Lumine de Coutais offers several points of view on the lake and its marshes.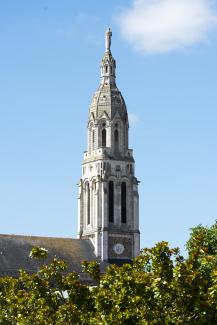 Climb up the bell tower of St Leobin church (40 meters high) to have a large panoramic view on this authentic charming landscape.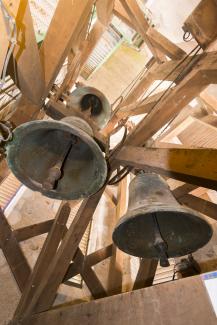 As you go up, observe the clock mechanism and the belfry with its impressive oak structure where the four bells are hung.
To do in Saint Lumine de Coutais : 
Visit the Grand Lieu farm, ride or walk with donkeys in the marshes.